See on
Scoop.it
-
FoodHub Las Vegas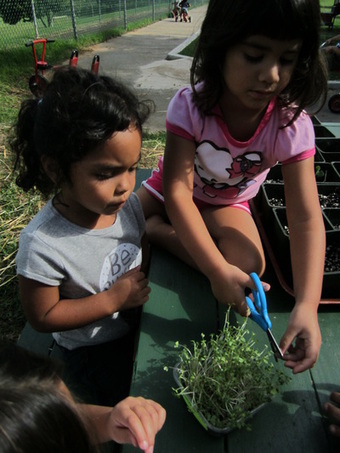 Getting a Head Start on Farming … These are photos from our initial trials of our microgreen class kits at a Head Start program in Hawaii … the pictures tell it all !!! These amazing broccoli…
Rick Passo's insight:
http://urbaform.weebly.com/microgreen-class-kit.html
see also:
The Garden Tower Project offers a unique standalone classroom unit that incorporates not only vertical farming but vermicomposting.  Like our aquaponic systems, the vermiponic systems provide all the nutrients from the waste from the red worms that are composting food scraps within the central part of the the tower.  Unique in application but a viable solution to urban food production.

https://www.facebook.com/alan.yoshioka.77
See on urbaform.weebly.com