See on
Scoop.it
-
Vertical Farm - Food Factory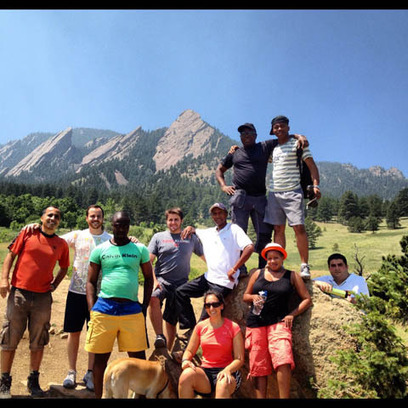 http://unreasona.sendloop.com/w/dngvYTMyL3J2Ly8%3D
the POWER of Mobile to change lives and to empower people

Farmers are poor and hunger abundant, yet the food is there to fix both problems.
Three countries facing one issue; poor farmers with excess crop and a consumer base lacking food. The solution is easy; connecting the farmer and the hungry so that they can meet each other's needs.
All three of these entrepreneurs indentified the power of mobile technology in creating these connections, and all three of them are living under the same roof at the Unreasonable Mansion this summer.
See on unreasona.sendloop.com