See on
Scoop.it
-
Yellow Boat Social Entrepreneurism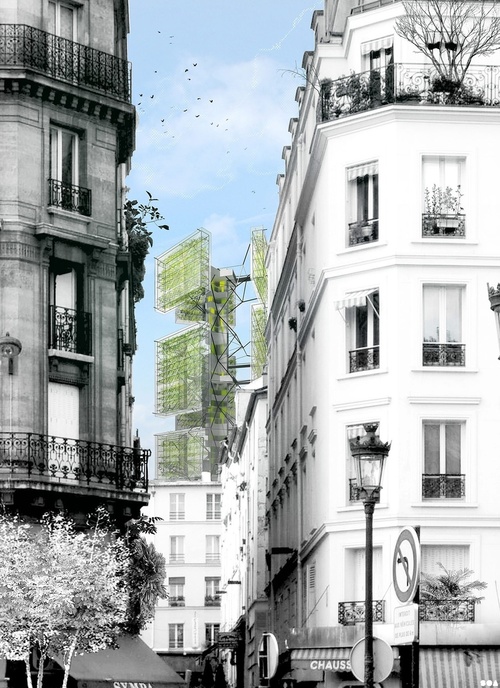 I know that we have been MIA for a while but now we have a lot of Agritecture to catch up on in the coming weeks. To start off, check out these very cool concept designs of vertical urban gardens by SOA architects:
http://www.agri-tecture.com/post/30740608336/more-vertical-garden-concepts-designed-by-soa#.UEOqaMGuaSo
This blog is all about Building-Integrated Agriculture (BIA). 'Agritecture' is the fusion of architecture and agriculture. We explore cutting edge innovations, businesses, and developments in the field of Agritecture.
https://www.facebook.com/Agritecture ;
AGRI-TECTURE @growagritecture 
AGRITECTURE: BUILDINGS THAT GROW FOOD. THIS IS A BLOG ABOUT BUILDING INTEGRATED AGRICULTURE.
NYC · http://agri-tecture.com
See on agri-tecture.com